Saberus, Inc. was built based on a passion for helping people at critical and exciting crossroads in their career while supporting our manufacturing sector in the acquisition of new talent. We recruit technical talent from the manufacturing floor to the c-suite and internal business units including HR, Accounting, Operations, Sales and IT. It is our goal to bring a match to our candidates and clients by selecting the right combination of experience, personality, culture and opportunity for a successful placement.
In Spanish, SABER is a common Spanish verb usually meaning "to know," in the sense of having knowledge.
At Saberus, Inc, there are several things you can be confident in "knowing" that you will get by working with us.
KNOWING your background and information will be held in a CONFIDENTIAL and SECURE manner.
KNOWING we have the RESOURCES and REACH within the marketplace to capitalize on your talent.
KNOWING we are EXPERT in the markets we serve.
KNOWING we are going to SUPPORT you throughout your career.
KNOWING we are going to work QUICKLY to fill your critical positions.
KNOWING confidential positions will be searched for and executed with a high degree of CAUTION and RESPECT for all parties involved.
KNOWING what is most IMPORTANT to you and delivering results.
KNOWING we are EXPERT in war on talent.
We offer specialized solutions that align with your workforce, technology, expertise and needs. As your partner, we work with you to develop a solution for each and every need. Whether you are searching for a temporary hire, starting a business or facility from the ground up or simply looking for the best industry practice analysis - our team of specialists are ready to work for you.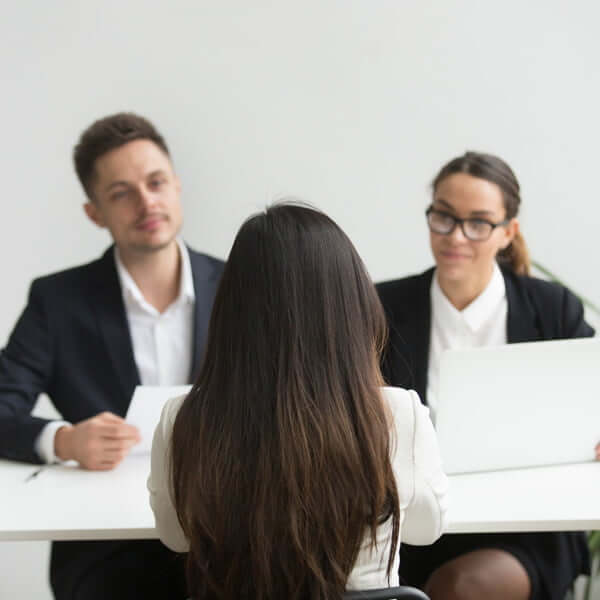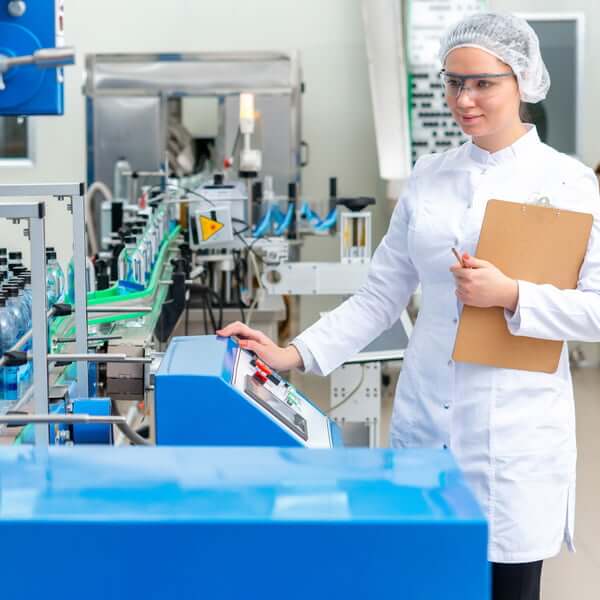 Saberus, Inc. has been successful placing talent in a variety of manufacturing industries. While focused in Plastics, our expertise spans Raw Materials, Plastic Processing, Machinery and Finished Goods.
The Manufacturing sectors we frequently support include:
Food and Beverage •
Consumer Products •
Industrial Equipment and Machinery •
Chemicals, Additives and Masterbatch •
Raw Materials •
Construction and Building Products •
Recreational and Sporting Goods •
Automotive, Marine and Locomotive •
Aerospace •
Our team brings 50+ years of experience in executive search, pinpoint recruiting, interviewing and selection and business development. This dynamic group of women come from different industries and backgrounds that lend to the success of nurturing relationships at any level.
We've culminated all our experience and have formulated our 9-step pinpoint recruitment process that has resulted in hundreds of successful placements.
Please feel free to connect with our team to see how we can help you propel your business or career forward.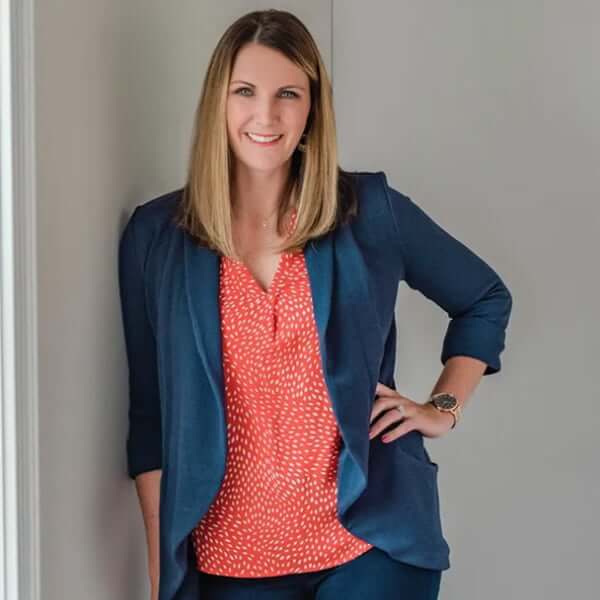 We help top CANDIDATES shape their careers.
Saberus partners with the very best across multiple industries... so if you're a cut above the rest...
Apply today.
Delivering the talent your business needs.
We provide top tier candidates quickly and efficiently, and pride ourselves on building strategic relationships with our corporate partners.
YOUR PERFECT FIT IS OUT THERE!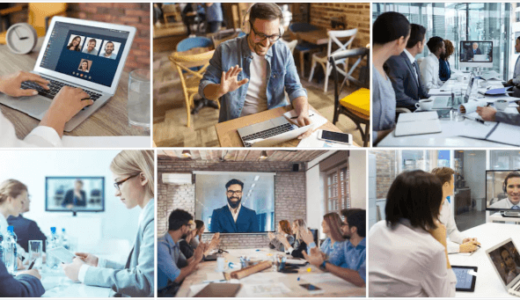 Tips for Interviewing Candidates During a Global Epidemic: Virtual Options for Candidate Interviewing and Onboarding